Aunque los que me seguís por Instagram y Twitter ya habréis visto estas fotos, para el que no os dejo un resumen de mi verano en imágenes.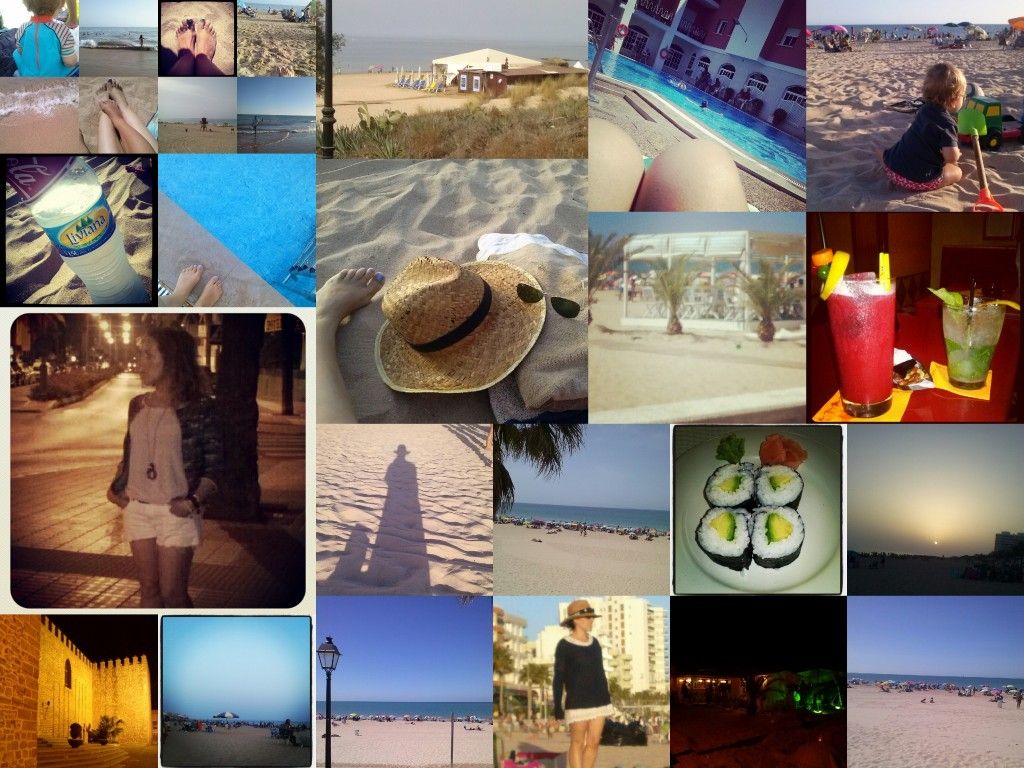 Mis vacaciones de verano son siempre muy tranquilas, en la playa, con la familia. Tan tranquilas que siempre estoy deseando volver a Madrid. Debe ser que una no está acostumbrada a tanto relax, aunque corretear por la playa tras mis hijos tampoco me deja descansar mucho ;))
Que tengáis feliz miércoles.
Some pictures of my holidays on the beach.