Aunque hoy probablemente
tooooodos
los bloggers estemos hablando de los
Goya
, no quería dejar de mostraros los
tres
(bueno, cuatro)
vestidos
que más me han gustado.
Manuela Velasco, de Gucci
Goya Toledo de Elie Saab
(como viene siendo habitual verla en los últimos años)
Y
Paula Echevarría de Dolores Promesas
Como veis,
no solo de negro
se vive la noche, aunque el (
cuarto
) vestido que me ha encantado era precisamente negro: un diseño de
Vicky M. Berrocal
que ha lucido
Ana Milán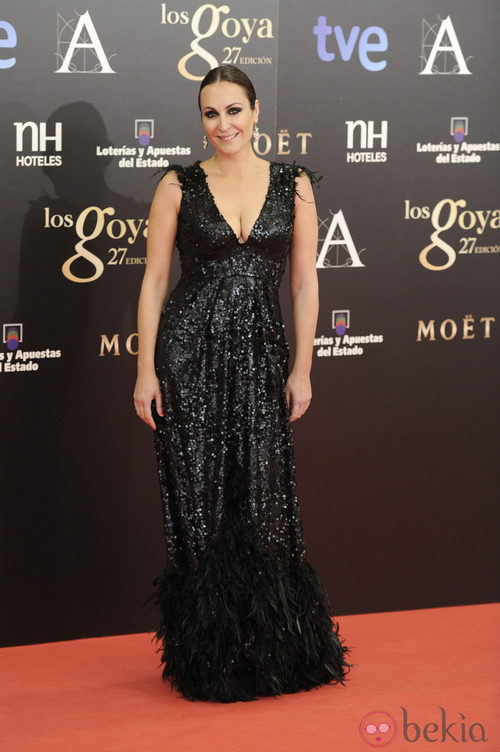 ¿Cuáles han sido vuestros
favoritos
? Que tengáis un estupendo comienzo de
semana
. Ciao!
In the Goya Awards Gala of Spanish Cinema, these are dresses that I liked. Happy Monday!